قرطاج لتجارة معدات التصوير/ الباب الشرقي Odoo Version 13.0-20201202
Information about the قرطاج لتجارة معدات التصوير/ الباب الشرقي instance of Odoo, the Open Source ERP.
Installed Applications
Manage the Payment Statements and Overdues efficiently in Odoo!
Print Partner Ledger Report,Partner Ledger (Payments/Invoices),partner Ledger Payment, Partner ledger Invoices,Partner Ledger Customer Invoice, partner due amount, Partner reming payment, partner Remaing Payment , Due amount, due payment report, partner summery report
Mark website products as Exclusive for members only
Facebook Catalog Integration allows you to send the products of odoo as feeds into facebook Market.
The Facebook Messenger chat widget will be visible in the odoo website.
Odoo Facebook Pixel Integration is an analytics tool that allows you to measure the effectiveness of your advertising by understanding the actions people take on your Odoo website.
This module allows you to convert your shop sales very easily with a native mobile application ( Android & IOS ).
Allows you to merge product categories in Mobikul on just a single click.
Odoo Website OTP Authentication makes secure environment in your odoo website for your portal users.
SMS OTP Authentication
OTP Authentication - Theme Clarico Compatability
Check for your customer balance in partner view
Allows the seller to view the invoice details related to a customer in POS.
POS Invoice Print Without Download

The module allows you to print invoice without download in POS.
Allows the seller to add notes to individual orderlines as well as the complete order in POS.
This module is use to Return orders in running point of sale session.
The module shows the list of orders placed in a Odoo POS screen. The user can also view previous orders from one customers in running POS session
The user can display the product quantities on the Odoo POS with the module. If set, The user cannot add out of stock products to the POS cart.
Send SMS to customers. Send SMS notifications on Customer mobile with the module. Integrate SMS gateways with Odoo.
The module displays social tabs on the Odoo website so the customers can share the product link with each other, follow your website on various social platforms.
Send sms notifications using twilio sms gateway.
The module allows you to Provide, document and track product warranty In the Odoo. The user can add warranty information on the product page of Odoo website.
The module allows you to Provide, document and track product warranty In the Odoo. The user can add warranty information on the product page of Odoo website.
Display Product stock on website product page.
the module allows you to send e-mail notifications to your customers, when product is back in-stock.
The module allows the customers to make partial payment for their orders and the user can validate the invoice for partial payment in POS session.
This module fix the multi company issue of pricelist.
1 click customize odoo, reset data. For quick develop. Set brand, boost, reset data, debug. Language Switcher. Easy Delete data.reset account chart. customize my odoo.
Track leads and close opportunities
Enterprise website builder
Odoo 13 Accounting

Accounting Reports, Asset Management and Account Budget For Odoo13 Community Edition
Manage your stock and logistics activities
Invoices & Payments
Manufacturing Orders & BOMs
From quotations to invoices
User-friendly PoS interface for shops and restaurants
Organize your work with memos
Sell your products online
Purchase orders, tenders and agreements
Centralize employee information
Submit, validate and reinvoice employee expenses
Product Dead stock report non moving product report Expiry stock report Stock Aging report aging report stock aging report product overstock report Inventory stock Age Breakdown Inventory Turnover report Stock turnover reports inventory turnover reports
Dashboards

Build your own dashboards
Contacts

Centralize your address book
Allocate time off and follow time off requests
Chat, mail gateway and private channels
SMS Marketing

Design, send and track SMS
Now operate multiple websites from single Odoo with Odoo multi website module. The module allows the customer to create multiple websites in Odoo and manage all of them separately.
Discount on Total in Sale and Invoice With Discount Limit and Approval
Website Webkul Addons allows Odoo users to manage all Webkul's Odoo website Related modules from single page.
Integration Whatsapp for Sale, CRM, Invoice, Delivery and more
Wk Custom OTP SMS Auth

This module added the functionality of auto detecting user's country while signup and restrict the public user to proceed on checkout page instead redirect the user to login page in OTP Auth module
Create surveys and analyze answers
Design, send and track emails
Track equipment and manage maintenance requests
Calendar

Schedule employees' meetings
Publish blog posts, announces, news
Chat with your website visitors
Repairs

Repair damaged products
Installed Localizations / Account Charts

To install this Web App in your iPhone/iPad press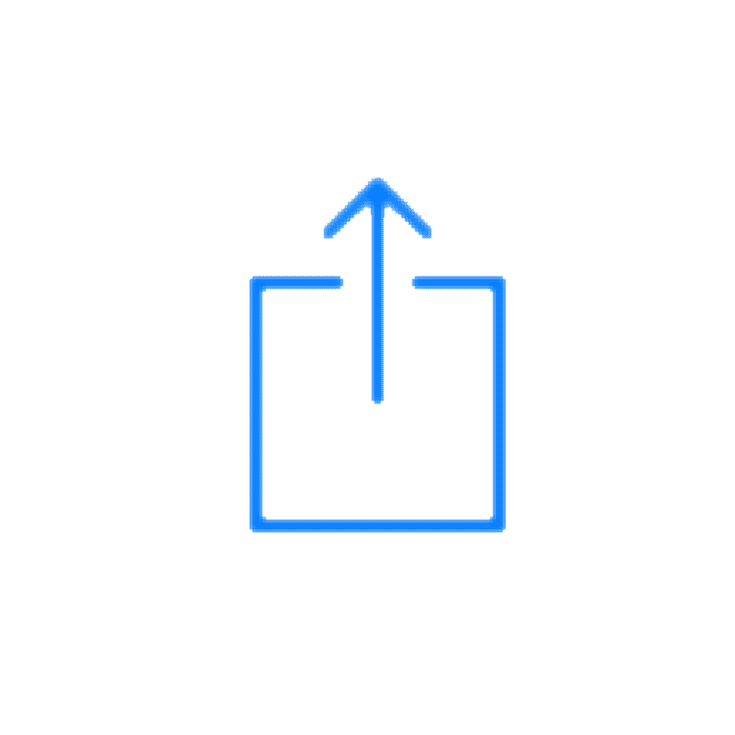 and then Add to Home Screen.