شركة قرطاج لتجارة معدات التصوير الاحترافي Odoo Version 13.0-20201202
Information about the شركة قرطاج لتجارة معدات التصوير الاحترافي instance of Odoo, the Open Source ERP.
Installed Applications
1ST Solution of Point Of Sale , Supported Enterprise and Community , Included 300+ features of POS...
Mark website products as Exclusive for members only
POS daily sales Report - Product wise daily sales report - product category wise daily sales report - Product wise daily stock report - Print Report in PDF and Excel Report. - Easily to Understand Daily Sales Report
This module allows you to convert your shop sales very easily with a native mobile application ( Android & IOS ).
Allows you to merge product categories in Mobikul on just a single click.
Check for your customer balance in partner view Keywords ============================= Customer Balance Balance credit debit customer credit customer debit Balance in Customer Balance in Partner form view Balance in Partner view Balance in contact Balance in customer card Balance in partner card Customer credit in Customer Customer credit in Partner form view Customer credit in Partner view Customer credit in contact Customer credit in customer card Customer credit in partner card current balance in Customer current balance in Partner form view current balance in Partner view current balance in contact current balance in customer card current balance in partner card Show customer balance in Customer Show customer balance in Partner form view Show customer balance in Partner view Show customer balance in contact Show customer balance in customer card Show customer balance in partner card Customer outstanding payment Outstanding amount amount due
Track leads and close opportunities
Enterprise website builder
Odoo 13 Accounting

Accounting Reports, Asset Management and Account Budget For Odoo13 Community Edition
Manage your stock and logistics activities
Invoices & Payments
Manufacturing Orders & BOMs
From quotations to invoices
User-friendly PoS interface for shops and restaurants
Sell your products online
Purchase orders, tenders and agreements
Centralize employee information
Submit, validate and reinvoice employee expenses
Dashboards

Build your own dashboards
Contacts

Centralize your address book
No More hassle. Just One Click to complete Quotations, Invoicing, Refund for Sale and Purchase
Chat, mail gateway and private channels
SMS Marketing

Design, send and track SMS
Discount on Total in Sale and Invoice With Discount Limit and Approval
Website Webkul Addons allows Odoo users to manage all Webkul's Odoo website Related modules from single page.
Integration Whatsapp for Sale, CRM, Invoice, Delivery and more
Design, send and track emails
Calendar

Schedule employees' meetings
Publish blog posts, announces, news
Chat with your website visitors
Installed Localizations / Account Charts

To install this Web App in your iPhone/iPad press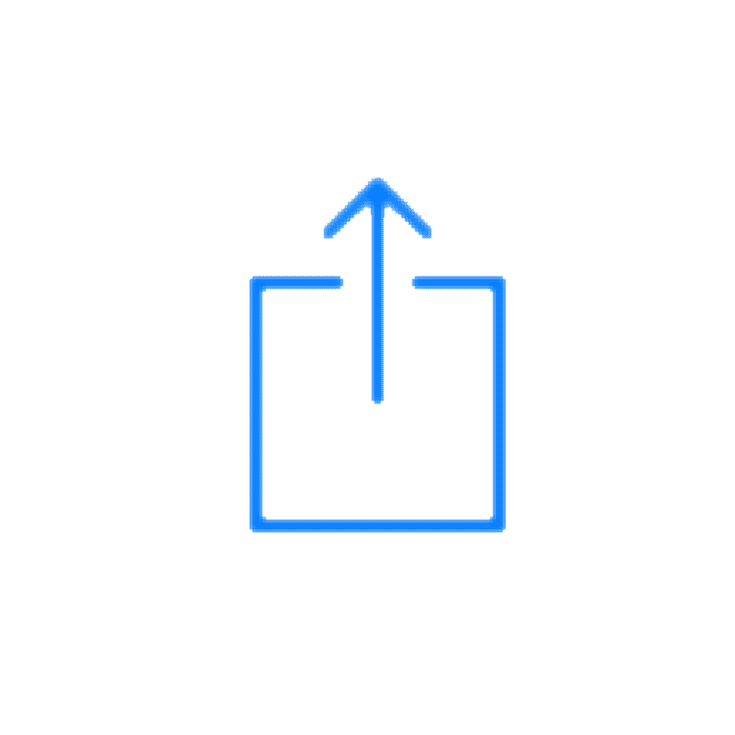 and then Add to Home Screen.